Saying Goodbye provides comprehensive information, advice, support and much more to anyone who has suffered the loss of a baby, at any stage of pregnancy, at birth or in infancy
Firstly, know that you are not alone. Unfortunately hundreds of thousands of people across the UK and Globally go through baby loss each day, and for each person, we are here to help, to explain, to try and make sense of what for many can be a deeply traumatic time.
Secondly, please make use of the information on the site, contact the team for further support if you or a loved one needs it, and know that we are here for you.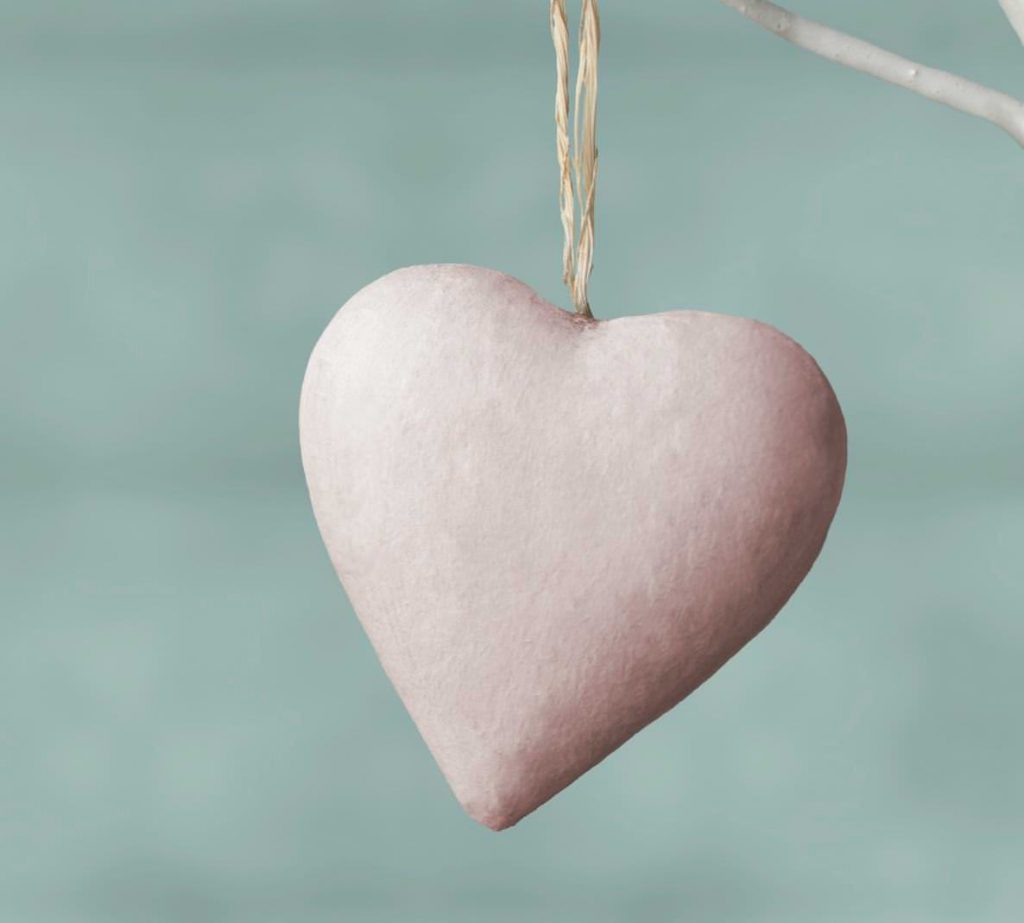 Publication of the Pregnancy Loss Review
The 2nd of March 2018 was a historic day, as the first ever review of baby loss was launched in England. This was commissioned by the Secretary of State for Health and Social Care, the Rt Hon Jeremy Hunt, to investigate the care and support of anyone who experiences pre-24-week loss. The parameters of the review were intentionally wide, to cover not only clinical care, but also to include all support, workforce and more. Zoe Clark-Coates MBE BCAh, our global CEO and Samantha Collinge RM, a Lead Bereavement Midwife were appointed to co-chair and author this monumental review.
Saturday the 22nd of July 2023, almost five and a half years on, marked the publication of the eagerly awaited 'Pregnancy Loss Review', and it was laid in Parliament on the 24th of July 2023.
Over the past five and a half years, Zoe has travelled the length and breadth of England, visiting hospitals and clinics, shadowing doctors, nurses, midwives and other healthcare professionals. She has met with countless experts, Royal Colleges, charities, and leads from across the NHS and beyond. She has heard from thousands of bereaved families from around the country, who have bravely shared their heart-breaking stories. She has been with patients as they received the devastating news that their baby had died, journeyed with them through procedures, surgery, and aftercare, so she could witness first-hand current care, and advise on how things could be improved. She has spent countless hours in staff rooms, treatment rooms, theatres and clinics to ensure that all of the recommendations would make a difference to patients, partners and healthcare professionals.
The review showcased how many incredible individuals there are working across primary and secondary care; people who go above and beyond to support families experiencing baby loss. Sadly, it also highlighted many areas in which the clinical care and support offered has failed and tragically let down millions of people. Zoe and Sam have used their combined 60-years of professional experience, alongside their lived experience of being mothers who have personally journeyed baby loss, to propose seventy three vital recommendations. In an instant show of support, the government accepted them all, and have committed to implement the recommendations in stages, assisted by Zoe and Sam.
If you have followed the charity's work over the past decade, you will have seen us campaign for 24-hour access to care, the introduction of a clinical loss kit, support and investigations for anyone who has experienced one baby loss, improved bereavement training and facilities, bereavement leave and more. As a charity we have been a lone voice leading a campaign over the past 9-years, calling for the introduction of an optional, official, government issued 'Certificate of Life' available to anyone who loses a baby pre-24-weeks gestation . A certificate does more than just honour and recognise a life, it shows the world that baby loss is not just a medical incident, but for many the loss of a families hopes, dreams and their longed-for child. We have been working with Baroness Floella Benjamin DBE on this over the past seven years, and have a Bill in the House of Lords to see this introduced. Zoe and Sam were able to include these key ideas from the outset of the review.
As you may have seen 'Certificates of Life' for anyone who experiences a pre-24-week loss, 24-hour access to EPAU (Early Pregnancy Assessment Unit), the 'CCC – Compassionate Clinical Care' Kit, workforce training and support, a tiered level of medical investigation following one loss, and improvements in mental health care for patients and staff, are just a handful of the recommendations Zoe and Sam have stated need to be introduced. The government have confirmed that all of the recommendations have been accepted and will be implemented, so we know that radical improvement is on its way. Some of the changes should happen fairly quickly, whilst others will take many years to fully roll out, due to finance, infrastructure and workforce. What is important is that all change is consistent, sustainable and removes the inequalities that currently exist.
On behalf of the charity, we would like to thank all of the brave individuals who shared their stories, and lent their voices to campaign for change. Thank you to all of the incredible NHS and medical staff who shared their experiences (good and bad), as well as their frustrations and ideas; all of these contributed to Zoe and Sam proposing ground-breaking measures. Thank you to the Rt Hon. Jeremy Hunt and the successive Health Secretaries and Ministers for their support, and all of our charity Ambassadors who stood with us demanding change.
Finally, on behalf of the trustees and team at the Mariposa Trust (Saying Goodbye), and on behalf of the millions of people in the UK who have experienced baby loss, thank you to Zoe and Sam. Your passion to see this review delivered, and commitment to action change, has led to this review being laid in parliament, and your recommendations being fully accepted by the government. Past, present and future generations, will all benefit from your dedication and determination to improve the care and support of anyone affected by baby loss.
Over the coming weeks and months, Zoe will be sharing on this website, more about the recommendations and why they are so vital. As expected, with any ground-breaking news story, there is a substantial amount of accurate and inaccurate information about the recommendations being shared in the media and on social media, and Zoe is keen to ensure that parents and healthcare professionals understand what has been recommended, and why. So watch this space, as it will be a safe and trusted source of correct information. If you are a healthcare professional and need guidance, please email [email protected]
Become part of the change…
As a baby loss community, no-ones voice is insignificant. Each person's journey and experience is unique, and deserves to be acknowledged and heard. If you are passionate about actioning change, come support the work of the charity. Whether you can donate time, resources or just your voice, we need you, because 'Together We Are Stronger.'
Mariposa Ball & Awards Results
On the 11th March, the Mariposa Ball and Mariposa Awards took place at the Landmark Hotel in London. This black-tie event saw over 250 guests enjoy an incredible evening filled with amazing food, and stunning entertainment. The ball was hosted by actress and presenter Kym Marsh, with a host of celebrities presenting the awards.
'10K in May' and '10K Summer Challenge'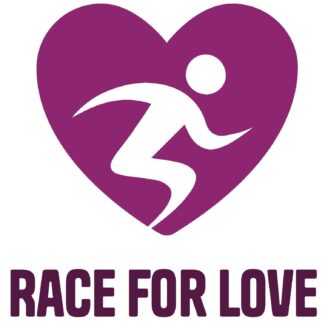 We are calling people around the UK and globally to take part in our special challenges, 'Race for Love 10K in May' and 'Race for Love 10K Summer Challenge', where we are asking people to run, walk, cycle, swim or find another way to complete 10K.
People may choose to do this individually or as part of a team, work colleagues could join together or perhaps a whole family would take on the challenge…we just want people to do their best and raise funds to support the vital ongoing work of the Mariposa Trust.
The Big Birthday Challenge
For those less sporty, or who simply do not want to wear Lycra, we are calling people around the UK and globally to take on another challenge.
Could you take on a skydive as part of 'Jump for Love' or arrange a bake sale? Could you arrange a lavish ball, or a summer fun day?
We need as may people as possible to individually (or as a team) sign up to fundraise in 2023.
Our biggest financial appeal…
We are looking for 10,000 people who will donate £10 each. That may be a one-off donation, or if it is at all possible, please sign up to give every month, and if you can give more than £10…please do. Simply scan the QR code to donate today.
100 Heroes Each Raising £10K
We are looking for 100 incredible individuals and teams who will become Mariposa Heroes by committing to raise £10K over the next 12-months. This is a huge challenge, but we know that so many of you can achieve this. Please email the team at [email protected] to sign up today.
Statement from Zoe Clark-Coates on the Announcement of the Certification for Pre-24-week Loss
I am delighted to announce that the government has accepted one of the key early recommendations of the Pregnancy Loss Review, to introduce an official certificate of loss, which will be available to anyone who experiences baby loss pre-24-weeks gestation, should they request it.

The Pregnancy Loss Review, which is due to be published later this year, submitted an interim recommendation to be included within the Women's Health Strategy. Sam and I are thrilled that the Prime Minister has accepted our submission, and the certificate has been announced as part of the WHS today.

As a charity, The Mariposa Trust (Sayinggoodbye@org) has been campaigning for this change for the past 8-years. We have also been campaigning with Dame Floella Benjamin in The House of Lords to introduce this much-needed certificate. We look forward to seeing
this formal acknowledgement of loss being available across England very soon.

In 2018 Sam Collinge and I were appointed by the Secretary of State for Health and Social Care to conduct a thorough review of care, treatment and support for anyone experiencing a pre-24-week baby loss. Later this year, the Pregnancy Loss Review will present Ministers with a raft of recommendations in a bid to transform bereavement care across England for anyone experiencing baby loss.

Every person who encounters the tragic loss of a baby deserves the best compassionate care, and Sam and I hope the entire report will be accepted and implemented.

Zoe Clark-Coates
---
Saying Goodbye
by Zoe Clark-Coates
Find out more about the book
Purchase Saying Goodbye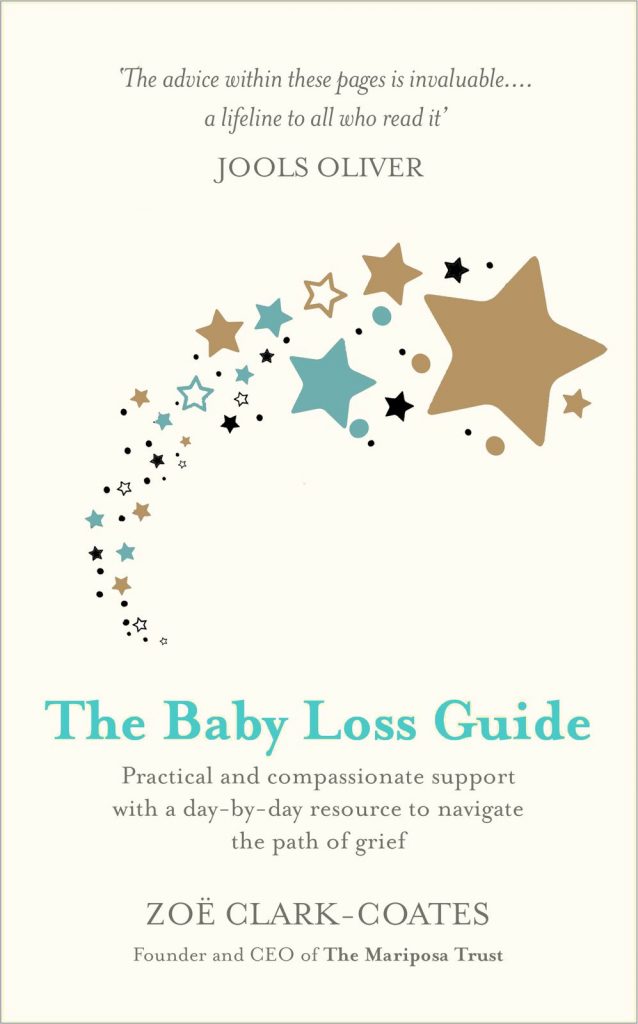 The Baby Loss Guide Book
by Zoe Clark-Coates
Find out more about the book
Purchase The Baby Loss Guide
Beyond Goodbye
by Zoe Clark-Coates
Find out more about the book
Purchase Beyond Goodbye
Pregnancy After Loss
by Zoe Clark-Coates
Find out more about the book
Purchase Pregnancy After Loss
---
Our Latest Video – One More
The Life & Soul Podcast with Zoe Clark-Coates
Join grief and loss expert Zoe Clark-Coates MBE, as she has heart to heart chats with celebrities and friends. No topic is off the table, as guests open up about their life stories. Some episodes will make you laugh, some will move you to tears, all will make you think!
Listen to the Podcast
---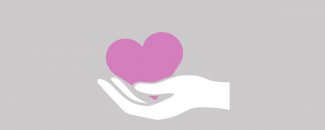 About Saying Goodbye
Since its launch Saying Goodbye has been changing the face of baby loss support across the UK and globally. As the primary division of the Mariposa Trust, Saying Goodbye has embraced the use of social media, befrienders, online portals, therapy and more, providing relevant advice, information and support to tens of thousands of people each week.
More about Saying Goodbye
About the Founders
Zoe and Andy Clark-Coates founded the charity the Mariposa Trust, of which Saying Goodbye is the primary division. As a couple they had personally gone through the experience of baby loss five times, and as such had seen what was missing in the support sector, and wanted to launch an organisation to meet this need.
Read Zoe's Story
Fundraising and Donations
The charity relies fully on the generosity of individuals, couples, families, companies and foundations to carry on its vital work. If you are able to donate to the work of the charity, we would greatly appreciate your support, and if you are able to get involved in fundraising, we would love to have you join the fundraising team.
Support Saying Goodbye Now
---