Saying Goodbye provides comprehensive information, advice, support and much more to anyone who has suffered the loss of a baby, at any stage of pregnancy, at birth or in infancy
Firstly, know that you are not alone. Unfortunately hundreds of thousands of people across the UK and Globally go through baby loss each day, and for each person, we are here to help, to explain, to try and make sense of what for many can be a deeply traumatic time.
Secondly, please make use of the information on the site, contact the team for further support if you or a loved one needs it, and know that we are here for you.
Get Support    Download the Saying Goodbye Support Leaflet (PDF)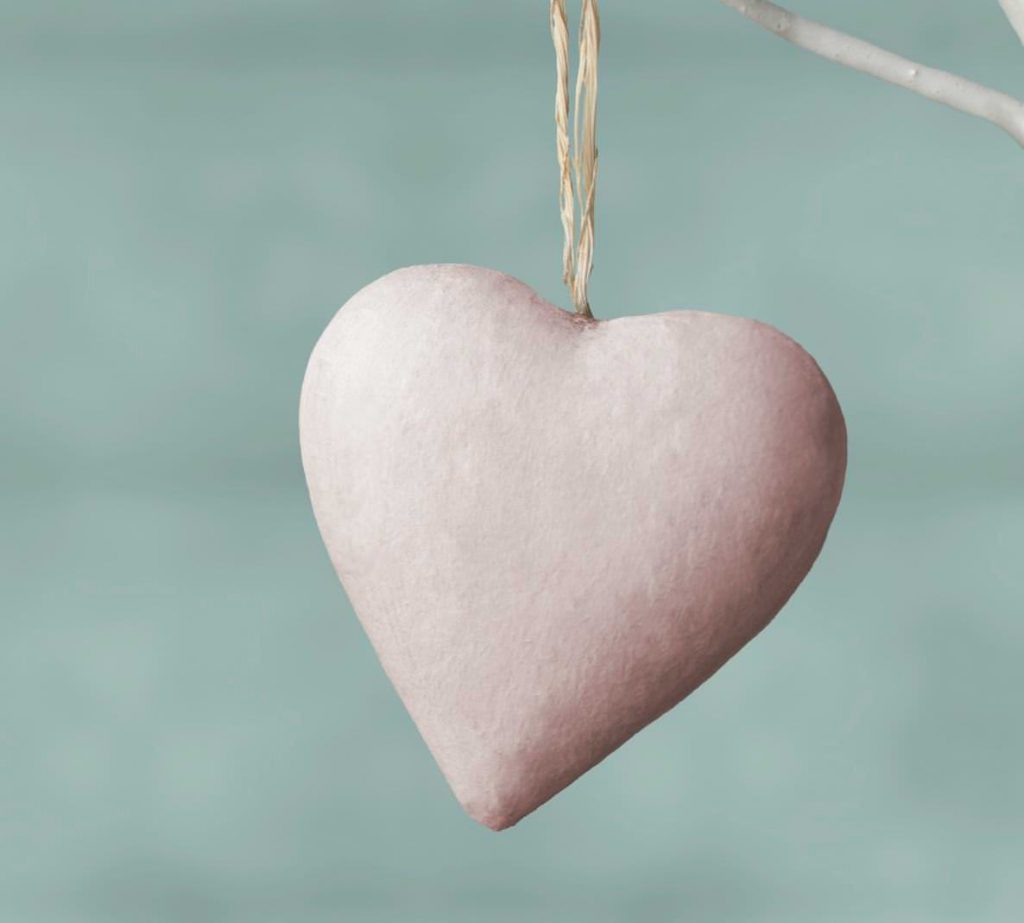 ---
Upcoming Saying Goodbye Online Services:
Sunday 14th March 2021
Sunday 25th April 2021
Sunday 16th May 2021
A time to collectively remember all lost babies & children. Join with others around the globe and light a candle in your home.
---
---
Our Latest Video – One More
---
Zoe Clark-Coates on the Griefcast Podcast.
Zoe has been interviewed on the Griefcast by Cariad Lloyd.
The Grieftcast was the Podcast of the Year at the 2018 British Podcast Awards.
Listen to Zoe on the Griefcast Podcast
---
About Saying Goodbye
Since its launch Saying Goodbye has been changing the face of baby loss support across the UK and globally. As the primary division of the Mariposa Trust, Saying Goodbye has embraced the use of social media, befrienders, online portals, therapy and more, providing relevant advice, information and support to tens of thousands of people each week.
More about Saying Goodbye
About the Founders
Zoe and Andy Clark-Coates founded the charity the Mariposa Trust, of which Saying Goodbye is the primary division. As a couple they had personally gone through the experience of baby loss five times, and as such had seen what was missing in the support sector, and wanted to launch an organisation to meet this need.
Read Zoe's Story
Fundraising and Donations
The charity relies fully on the generosity of individuals, couples, families, companies and foundations to carry on its vital work. If you are able to donate to the work of the charity, we would greatly appreciate your support, and if you are able to get involved in fundraising, we would love to have you join the fundraising team.
Support Saying Goodbye Now
---