Saying Goodbye provides comprehensive information, advice, support and much more to anyone who has suffered the loss of a baby, at any stage of pregnancy, at birth or in infancy
Firstly, know that you are not alone. Unfortunately hundreds of thousands of people across the UK and Globally go through baby loss each day, and for each person, we are here to help, to explain, to try and make sense of what for many can be a deeply traumatic time.
Secondly, please make use of the information on the site, contact the team for further support if you or a loved one needs it, and know that we are here for you.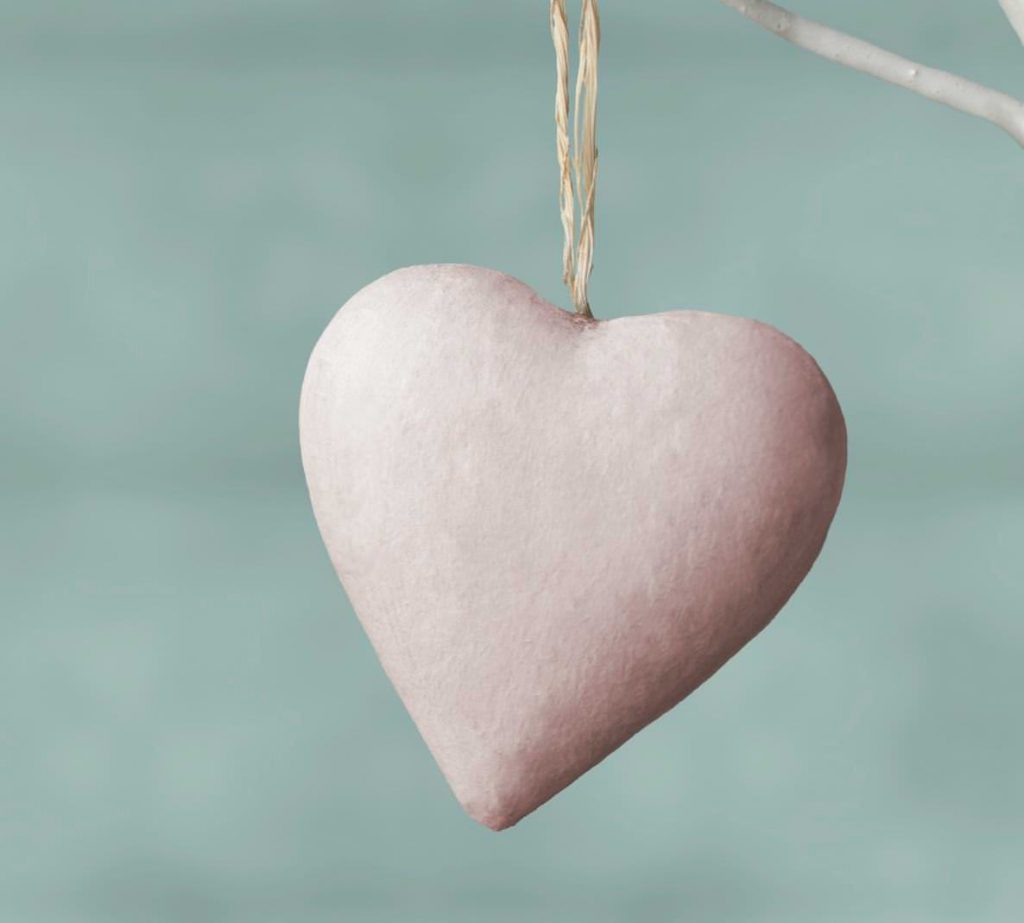 Become part of the change…
As a baby loss community, no-ones voice is insignificant. Each person's journey and experience is unique, and deserves to be acknowledged and heard. If you are passionate about actioning change to ensure no-one suffers in silence, come support the work of the charity. Whether you can donate time, resources or just your voice, we need you, because 'Together We Are Stronger.'
New Ambassador Joins the Mariposa Trust
The charity is pleased to announce its new international ambassador, Maya Vander. Maya rose to fame as part of Netflix's hit show 'Selling Sunset', as a top LA & Miami Real Estate Agent. Having experienced 3 miscarriages and a still birth, she knows the pain and trauma of loss, and is passionate about raising awareness and standing with others to ensure no-one suffers in silence.
Statement from Zoe Clark-Coates on the Announcement of the Certification for Pre-24-week Loss
I am delighted to announce that the government has accepted one of the key early recommendations of the Pregnancy Loss Review, to introduce an official certificate of loss, which will be available to anyone who experiences baby loss pre-24-weeks gestation, should they request it.

The Pregnancy Loss Review, which is due to be published later this year, submitted an interim recommendation to be included within the Women's Health Strategy. Sam and I are thrilled that the Prime Minister has accepted our submission, and the certificate has been announced as part of the WHS today.

As a charity, The Mariposa Trust ([email protected]) has been campaigning for this change for the past 8-years. We have also been campaigning with Dame Floella Benjamin in The House of Lords to introduce this much-needed certificate. We look forward to seeing
this formal acknowledgement of loss being available across England very soon.

In 2018 Sam Collinge and I were appointed by the Secretary of State for Health and Social Care to conduct a thorough review of care, treatment and support for anyone experiencing a pre-24-week baby loss. Later this year, the Pregnancy Loss Review will present Ministers with a raft of recommendations in a bid to transform bereavement care across England for anyone experiencing baby loss.

Every person who encounters the tragic loss of a baby deserves the best compassionate care, and Sam and I hope the entire report will be accepted and implemented.

Zoe Clark-Coates
---
Saying Goodbye
by Zoe Clark-Coates
Find out more about the book
Purchase Saying Goodbye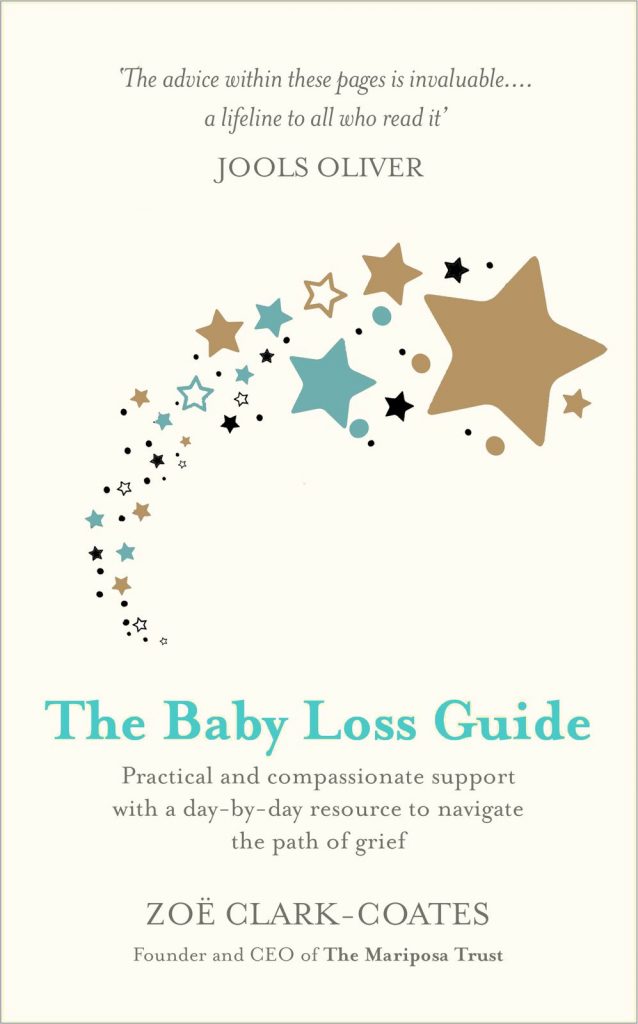 The Baby Loss Guide Book
by Zoe Clark-Coates
Find out more about the book
Purchase The Baby Loss Guide
Beyond Goodbye
by Zoe Clark-Coates
Find out more about the book
Purchase Beyond Goodbye
Pregnancy After Loss
by Zoe Clark-Coates
Find out more about the book
Purchase Pregnancy After Loss
---
Our Latest Video – One More
The Life & Soul Podcast with Zoe Clark-Coates
Join grief and loss expert Zoe Clark-Coates MBE, as she has heart to heart chats with celebrities and friends. No topic is off the table, as guests open up about their life stories. Some episodes will make you laugh, some will move you to tears, all will make you think!
Listen to the Podcast
---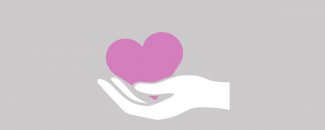 About Saying Goodbye
Since its launch Saying Goodbye has been changing the face of baby loss support across the UK and globally. As the primary division of the Mariposa Trust, Saying Goodbye has embraced the use of social media, befrienders, online portals, therapy and more, providing relevant advice, information and support to tens of thousands of people each week.
More about Saying Goodbye
About the Founders
Zoe and Andy Clark-Coates founded the charity the Mariposa Trust, of which Saying Goodbye is the primary division. As a couple they had personally gone through the experience of baby loss five times, and as such had seen what was missing in the support sector, and wanted to launch an organisation to meet this need.
Read Zoe's Story
Fundraising and Donations
The charity relies fully on the generosity of individuals, couples, families, companies and foundations to carry on its vital work. If you are able to donate to the work of the charity, we would greatly appreciate your support, and if you are able to get involved in fundraising, we would love to have you join the fundraising team.
Support Saying Goodbye Now
---