Race for Love 2023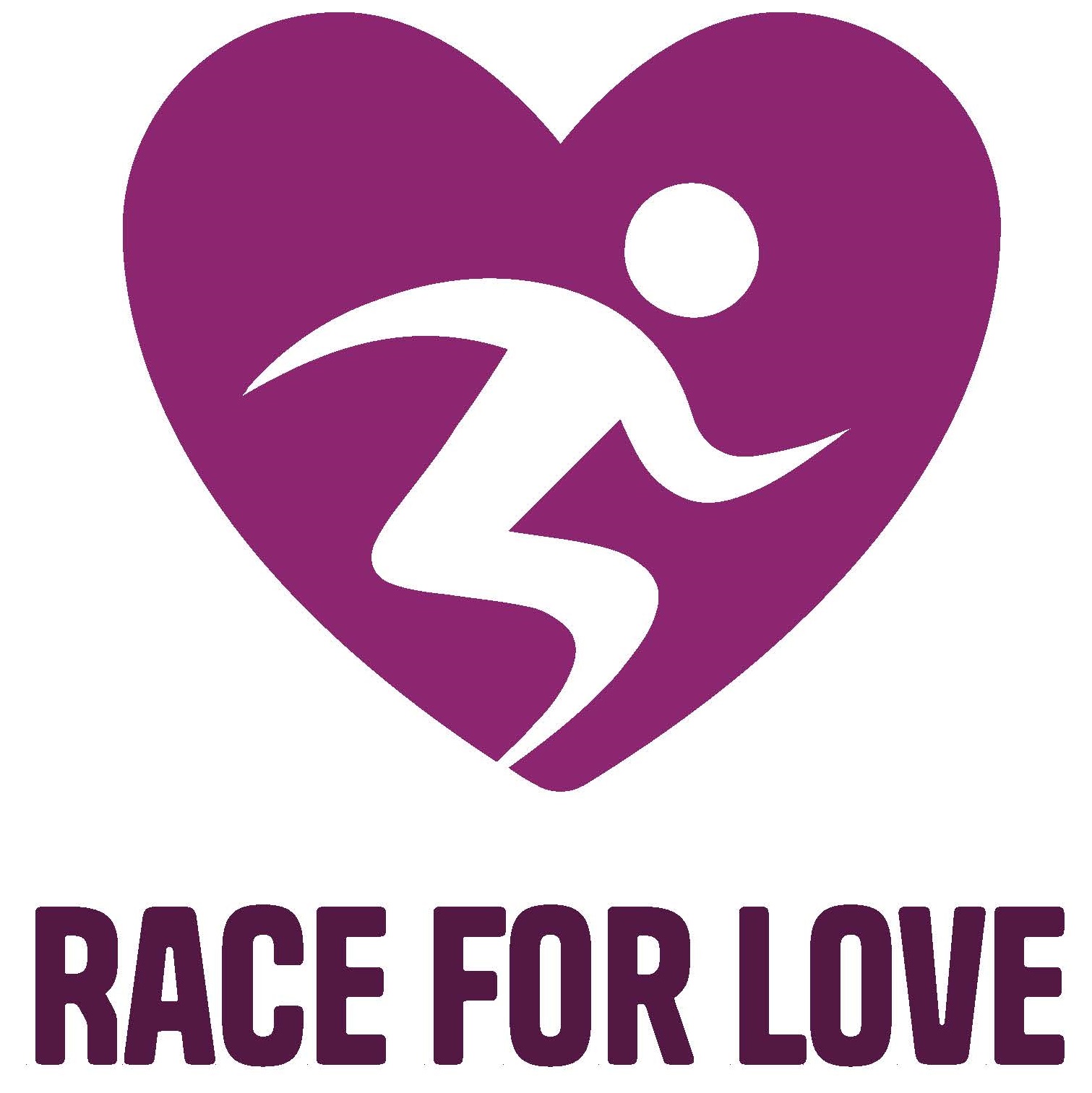 Race for Love is back, and we have so many amazing opportunities for you to get involved, in person or virtually.
Whether you are an experienced runner, a novice, or lost a bet with a friend and are now being roped into a 10K, you are very welcome as part of #TEAMSG.
There are hundreds of races around the country that you can take part in, and choose to raise money for the Mariposa Trust, or you can take part in our new virtual runs and even apply for one of the places we have at 6 races across the UK during 2023. To make applying fair, all places in the below races are distributed as part of a ballot process.
We have places at the following races:
The Great Birmingham 10K – 7th May 2023
The Great Manchester 10K – 21st May 2023
Edinburgh Marathon Festival 10K – 27th May 2023
The Great North Run – Half Marathon – 10th September 2023
The Royal Parks Half Marathon – 8th October 2023
The Great South Run (Portsmouth) 10-mile – 15th October 2023
These places have been sponsored by one of our amazing charity partners, and provide an opportunity for people to run, fundraise and be part of Race for Love.
To take part, please fill in the form below or email [email protected]. Dave is the 'Race for Love' coordinator and he is assisted by Laura, and they will liaise with you every step of the way. Dave is an experienced runner, having completed a host of 10K and Half Marathon's, and will be happy to guide you to training schedules, helpful running tips and so much more.
---
Race for Love Registration Form