Fundraising
As a charity, a huge part of our work is fundraising, as the charity can only continue its vital work, with regular income from sponsorship raised by people who take on challenges and activities for the charity. Everyone can do something to help fundraise, no matter how young or old you may be, and no matter how big or small an activity or challenge you can take on; so take a look at our current fundraising projects and ideas, contact the team, and do something extraordinary for charity.
Race for Love
Race for Love is the biggest fundraising project that the charity runs, and covers all sports based fundraising challenges from marathons to 1K fun runs, open water swims to 100K walks, cycling challenges to the infamous 'Tough Mudder'. There are hundreds of events that take place across the UK each year, where runners, walkers, cyclists, swimmers and everyone else can raise money for charity. The charity has been fortunate to have runners compete is a wide range of races, from the London Marathon to the Great South Run and from the Edinburgh Marathon to an Austrian Ironman. For 2023 we have launched '10K in May' and our '10K Summer Challenge' …so dust off your running shoes, pull on those running vests, pull on your Speedo's and join our Race for Love team. You can find out more by emailing [email protected] or click on the link below to visit the Race For Love page.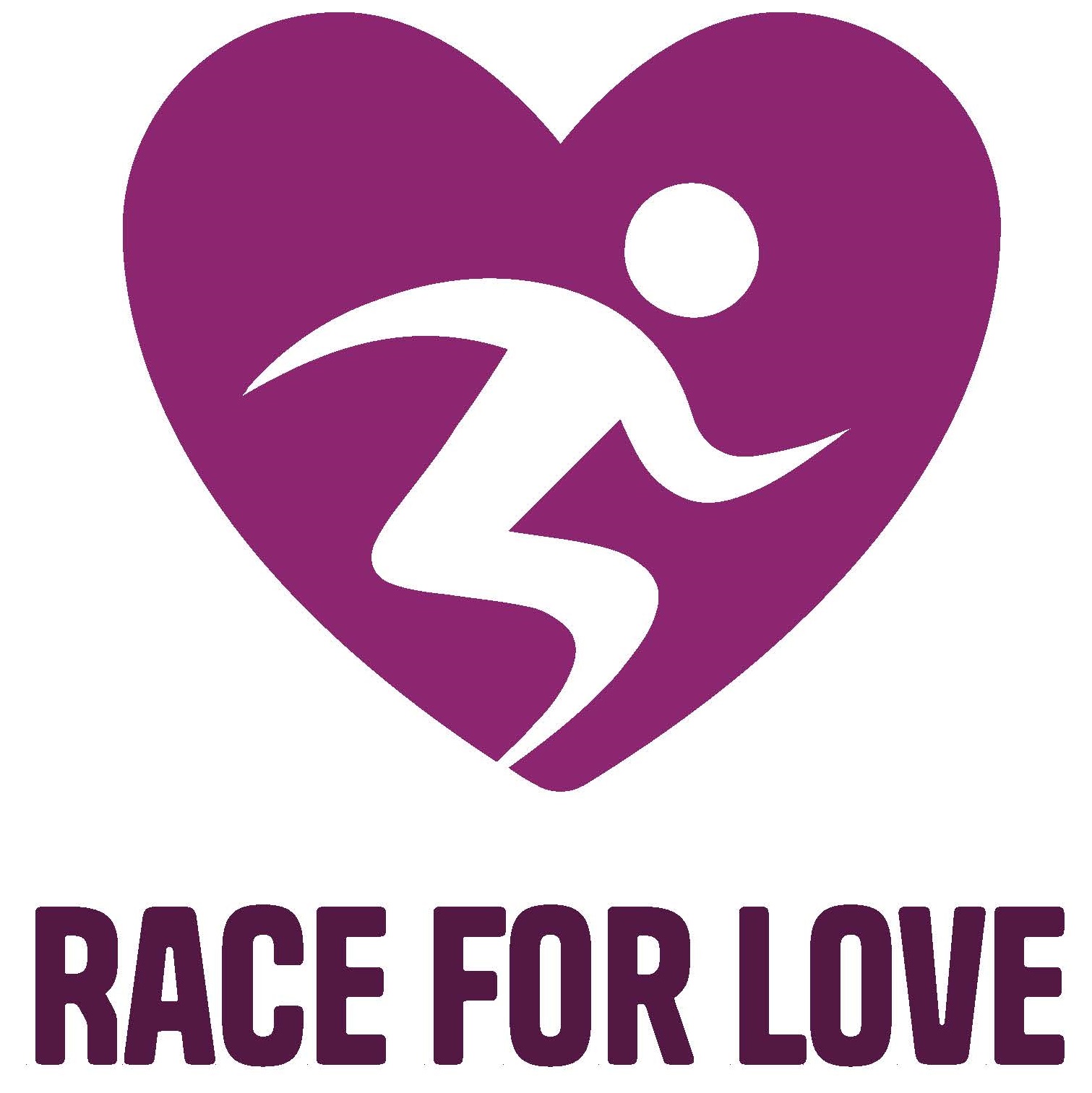 Jump for Love
Jump for Love entails skydiving for the charity. Each person who 'jumps for love' represents the 258,000 babies that are lost each year across the UK through miscarriage and stillbirth, showing that 'Every Baby Matters!' You have the choice of a tandem skydive, where you are attached to an instructor while you jump, or you can do an individual skydive…the choice is yours. Using jump centres across the UK, you have a choice of where you jump, and when you jump. So many people have taken part over the past 7-years, and have found it to be a truly amazing life changing experience, one that many say they would do again. Don't just take our word for it, listen to what Clare, one of the jumpers had to say.
For those of you who just can't go quite that big, we also have a fantastic zip line option, which the team can let you know about. More information is available from the Jump for Love website which is www.jumpforlove.co.uk or by emailing [email protected].
Wax for Love
This, as the name suggests, involves wax, and men's bodies. Yes this is a fundraising project where men are sponsored to get waxed for the charity. You can get your legs waxed (as Andy the CEO has had done), your arms, backs, chests, or why not go the whole way, and go for the super smooth aerodynamic look. What works even better than one man doing it on his own, is to get teams, friend groups or work colleagues to all get involved and raise even more money. The team would love to hear from you, and so please email [email protected] to find out more.
The following film 'It's Always about the One' may serve as an inspiration to fundraise for the charity.
Bake Sales
Are you the next Delia…can you whip up a jam sponge like Jamie, or a ganache like Gordon…then why not bake for Saying Goodbye? Baking cakes and selling them to work colleagues, at school or to family and friends is a great way to raise funds. Why not get your friends involved and ask them to make cakes too?
Other Fundraising Ideas
The fundraising team have hundreds of other ideas for ways that you can get involved in fundraising for the charity, and are waiting for you to get in touch with them, so email [email protected] today, and do something amazing!