Help & Advice from Saying Goodbye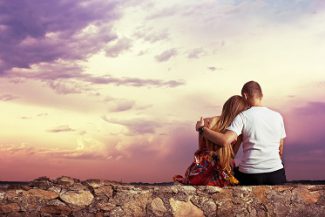 No-one should ever have to go through baby loss on their own, or feel that they are on their own. The information in this section of the website, explains about finding support, explaining baby loss to others, information for employers and employees and lots more. It is intended as a guide, and the support team at Saying Goodbye will be more than happy to provide additional information, advice and support should it be required.
You will also find sections covering the NICE guidelines, which are the guidelines that hospitals and NHS trusts should follow regarding baby loss, as well as general information on what you should expect from your local hospital, and the services that are available privately.
Download the Saying Goodbye Support Leaflet (PDF)