Resources
Here are some useful resources.
Download the Saying Goodbye Support Leaflet (PDF)
Download the new Mariposa Trust Information Leaflet (PDF)
---
Tracing a Burial or Cremation
In the past babies who were lost through stillbirth were often buried or cremated without the parents knowing where they were taken, or what happened to the body. Trying to trace whether a baby was buried or cremated, and where and when that took place, can be a very time consuming experience. Additionally due to difficulties with access to historic records, it is often not an easy process, without any guarantee of success. We have produced a guide, which we hope will assist you, should you wish to trace a burial or cremation.
Information on how to trace a baby (PDF)
---
The Mariposa Trust's Christmas Charity Single 'Symphony of Light' (featuring Abby Scott) is out now!
Listen to a clip from the Single.
---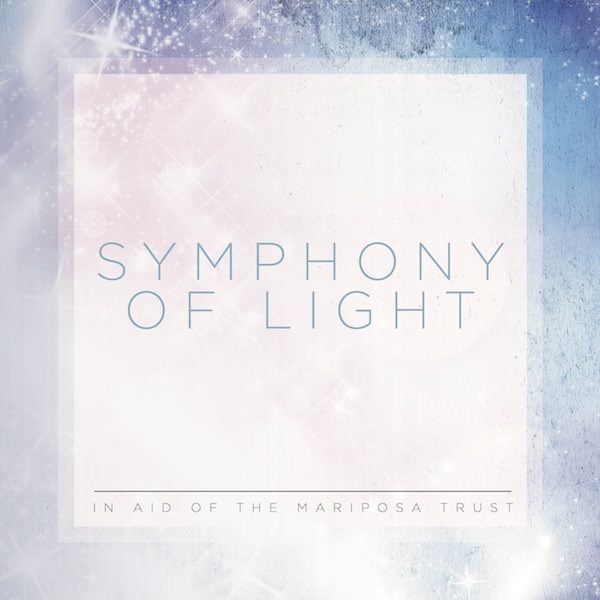 Get the Single on iTunes
Listen to the Single on Apple Music
Get the Single on Amazon Music
Get the Single on Google Play Music
Listen to the Single on Spotify
View/Download the Mariposa Trust's Press Release for 'Symphony of Light' (pdf)