Special Events
The charity runs events throughout the year, across the UK and internationally, which anyone has the opportunity to attend. Please find brief details below of some of the charity's upcoming events, with links to pages and websites, which contain more information.
The Mariposa Balls 2023
Saturday 11th March 2023 at the 5* Landmark Hotel, London.
Join with us to celebrate the 10th Birthday of the Mariposa Trust at the 5* Landmark Hotel in London. The evening will feature incredible entertainment, amazing food, The Mariposa Awards and more, all to raise funds to support the work of the charity. Visit www.mariposaball.org for more information.
Jump for Love
Jump for Love is a one of the National Fundraising projects of the Mariposa Trust, raising vital funds to continue the charities work. Skydives will be taking place at airfields, all around the UK, where people will be jumping in memory of the 254,000 children lost during pregnancy and at birth each year in the UK. Click here to read more.
For all Press and Media enquiries please email [email protected]
Race for Love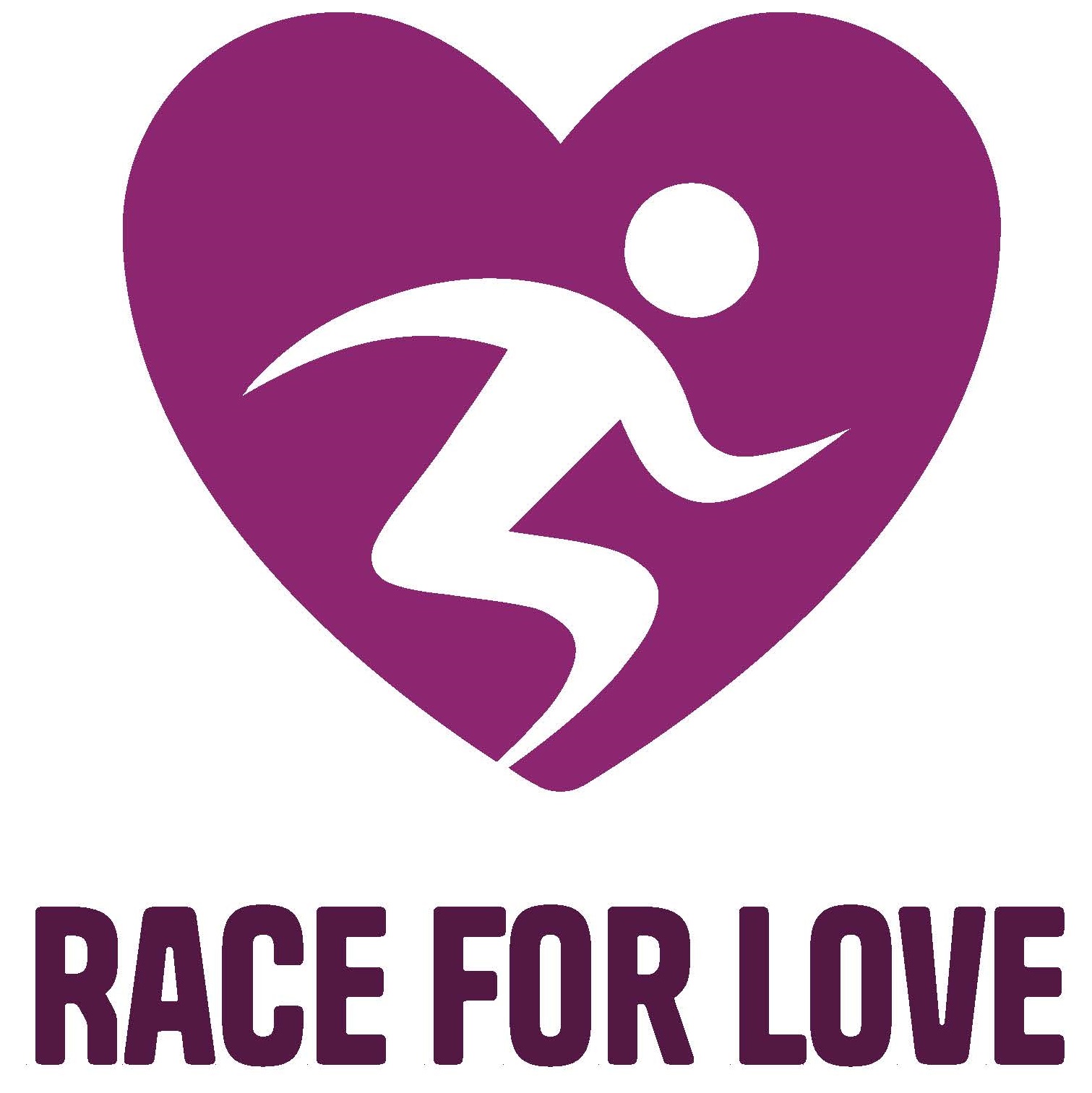 Race for Love incorporates all race based and challenge activities, including runs, cycling events, swims, walks and more. From Marathons to virtual 10K's and from Open Water Swims to The Three Peaks Challenge, there are so many opportunities for people to fundraise. Click here to read more.
The charity is asking people to get their friends, work colleagues and sports teams all involved, the more people take part, the more can be raised.
To take part, please email [email protected]
Saying Goodbye Services
With over 20 Saying Goodbye services taking place each year between April and December, there are many opportunities for you to join with others and remember babies that have been lost. Taking place all around the UK, and internationally at Cathedrals, Minsters and Abbey's, these special services are for anyone of any faith or no faith.
See the Remembrance Services pages for more information.